Adithya Education Trust
www.adithyatech.edu.in
91-9789456709
To transform students through a systematic teaching-learning process, providing skill development training, practical exposure and imparting values of life during their period of study.
About
---
Programs
Some campuses offer specific programs
View programs for:
---
M.E in VLSI Design
M.E in Engineering Design
M.E in Computer Science and Engineering
Masters in Business Administration
B.E in Electronics and Communication Engineering
B.E in Civil Engineering
B.E in Information Technology
M.E in Applied Electronics
M.E.Structural Engineering
B.E in Mechanical Engineering
B.E in Computer Science and Engineering
B.E in Electrical and Electronics Engineering
---
Campuses
---
Adithya Institute of Technology Coimbatore - Coimbatore, TN
Sathy Main Road
Coimbatore, TN
www.adithyatech.edu.in
91-9789456709
General Info
---
---
Academic Calendar Type:
Semester
---
On Campus Housing Available:
Yes
Campus Facilities
---
Library, Classrooms, Computing Labs, Laboratories, transport, Food court, Printing press, Stationary, Power Back up, Medical facility.
Placement Aid:
---
Placement cell has been functioning in our campus since 2008. The cell interacts with reputed organizations in order to arrange campus interviews for placement of final year students. The placement cell also arranges in plant training for students in industries. The students visit the industrial units and companies to gain first-hand work experience of various industrial activities. Objectives: To develop Employabilibity skills among the students by providing Industrial training to seek and facilitate suitable placement for students. To place students in Prospective Core Companies, To enable them to successfully handle challenges of present contemporary society and excel in every aspect of life, To develop life skills, To develop job-ready talents, To arrange Internships and secure industry based projects, To offer guidance for higher studies, To develop and sustain industry interaction institution.
Faculty:
---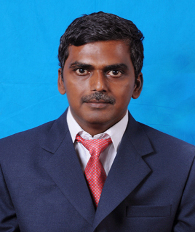 Dr. A. Sakthivel
Ph.D, M.E, B.E
Professor and HOD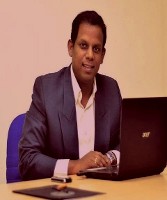 Dr. C. Karthikeyan
Ph.D, MBA, FDPM, M.S, M.Sc, M.Com
Director of MBA dept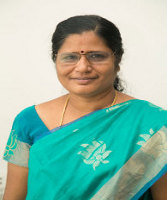 Dr. D. Suji
Ph.D, M.E, B.E
Professor and HOD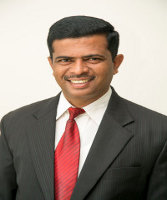 Dr. K. Senthilkumar
Ph.D, M.E, B.E
Professor and HOD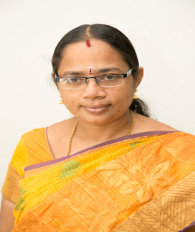 Dr. N. Chitra Devi
Ph.D, M.E, B.E
Professor and HOD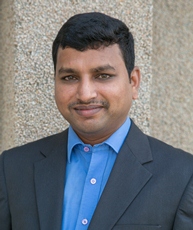 Dr. Vimalathithan Rathinasabapathy
Ph.D, M.E, B.E, Post Doc
Professor and HOD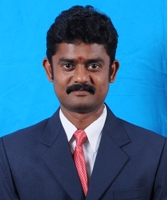 G. Rayappan
Ph.D, M.E, B.E
Professor and HOD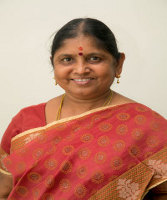 Prof. Sudharani. S
Ph.D, M.Phil, M.Sc
Professor and HOD