ACE Engineering College
www.aceec.ac.in
08415200299

About
---
Programs
Some campuses offer specific programs
View programs for:
---
Bachelor in Civil Engineering
Master in Computer science and Engineering
Bachelor in Computer Science and Engineering
Bachelor in Information Technology
Bachelor in Electrical and Electronics Engineering
Bachelor in Mechanical Engineering
Bachelor in Electronics and Communication Engineering
Master in Electronics and Communication Engineering
---
Campuses
---
ACE Engineering College - Hyderabad, AP
# 204 Rahman Plaza 2nd Floor
Hyderabad, AP
www.aceec.ac.in
08415200299
General Info
---
---
---
Academic Calendar Type:
SEMESTER
---
On Campus Housing Available:
Yes
Campus Facilities
---
Buildings,Computer Centers,Auditorium We have an excellent auditorium which can accommodate 300+ at present. Library Canteen Transport Hostels:Well maintained private hostels are available in Ghatkesar town at very affordable cost of living. Transport facility is available to the students from the hostel to college site,Sports
Placement Aid:
---
The placement office is responsible for sending students data to various companies, and bringing them for placements. In other hand, TPC also selects eligible students and send them out for off-campus programmes being conducted by either company or associate college.
Faculty:
---
Dr. V. Mallikarjuna Rao
Ph.D
Professor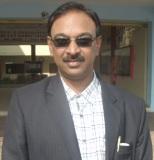 Dr.B.L.Raju
M.Tech, Ph.D
Professor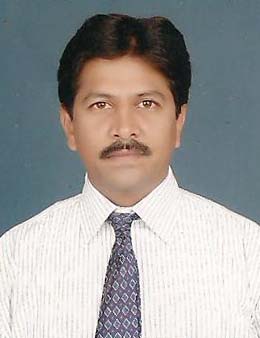 Dr.Y.Chakrapani
M.E, Ph.D
Professor
Dr. P Satish Kumar
M.Tech, Ph.D
Professor
Dr. Srinivasa Baba Viriyala
M.S, Ph.D
Professor & HOD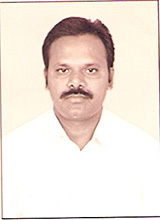 Mr.B.Ranga swamy
M.Tech,(ph.D)
Associate Professor & HOD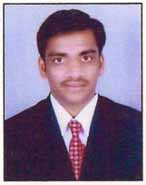 Mr.M.Maheshwara Reddy
M.E,(Ph.D)
Assistant Professor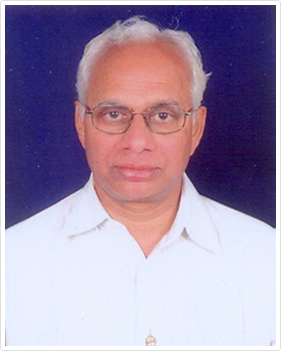 Dr.V.Buchaiah
M.Tech,Ph.D
Professor & Director (Student Affairs)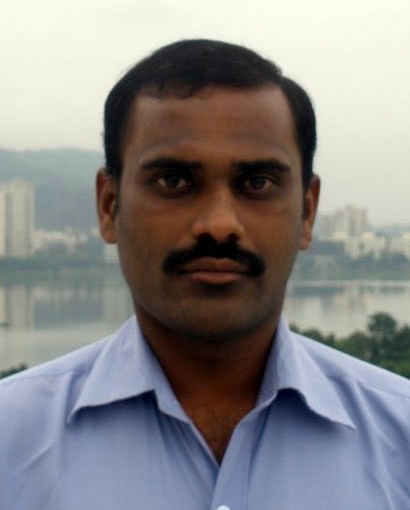 Mr. G.Bhaskar
M.Tech
Associate Professor