Colleges
> > ABV Indian Institute of Information Technology & Management
ABV Indian Institute of Information Technology & Management
www.iiitm.ac.in
0751 2449801

About
---
Programs
Some campuses offer specific programs
View programs for:
---
Master in Business Administration
B.Tech (IT) + MBA.
B.Tech + M.Tech in IT (information technology)
Doctoral Program - Ph.D
M. Tech in Computer Science and Engineering (Digital Communication)
---
Campuses
---
ABV Indian Institute of Information Technology & Management - Gwalior, MP
Morena Link Road
Gwalior, MP
www.iiitm.ac.in
0751 2449801
General Info
---
Approved By:
Govt of India
---
---
Academic Calendar Type:
Semester
---
On Campus Housing Available:
Yes
Campus Facilities
---
Together with academics sports is given adequate importance at ABV-IIITM. To encourage sporting activities we have a full-fledged complex, and also games facilities in each of the students hostels. We believe it is essential to remain physically fit and alert together with mental sharpness. In addition to a proper infrastructure several sporting events are held throughout the year to keep students bodily engaged.
Placement Aid:
---
Placement Provided
Faculty:
---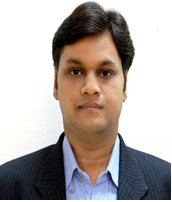 Dr. Gaurav Agrawal
Ph.D. (Bundelkhand University,Jhansi)
Associate Professor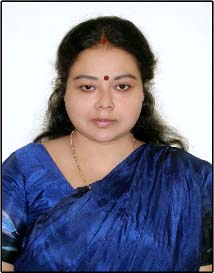 Dr. Mahua Bhattacharya
Ph.D. (Calcutta University)
Associate Professor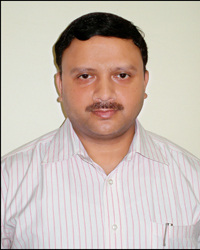 Prof. Aditya Trivedi
Ph.D. (IIT-Roorkee)
Professor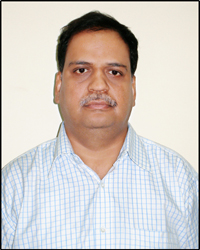 Prof. Anupam Shukla
PhD (NIT-Raipur)
Professor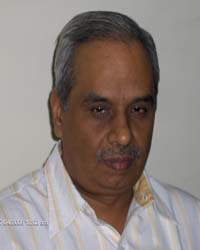 Prof. G. K. Sharma
Ph.D. (University of Roorkee, now IIT-Roorkee)
Professor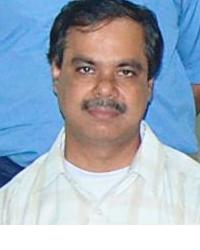 Prof. Rajendra Sahu
Ph.D. (IIT-Kharagpur)
Professor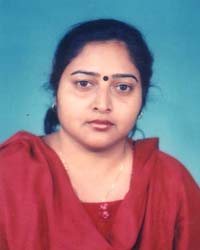 Prof. Shashikala Tapaswi
Ph.D. (IIT-Roorkee)
Professor