Colleges
> > A. Y. Dadabhai Technical Institute (Polytechnic)
A. Y. Dadabhai Technical Institute (Polytechnic)
www.aydadabhaitech.org
02629-235951

About
---
Programs
Some campuses offer specific programs
View programs for:
---
Diploma in Computer Engineering
Diploma in Electrical Engineering
Diploma in Civil Engineering
Diploma in Electronics and Communication Engineering
Diploma in Mechanical Engineering
---
Campuses
---
A. Y. Dadabhai Technical Institute (Polytechnic) - Kosamba, GJ
Kosamba-Mahuvej Road
Kosamba, GJ
www.aydadabhaitech.org
02629-235951
General Info
---
Approved By:
AICTE Gujarat Technological University Ahmedabad
---
---
Academic Calendar Type:
Semester
---
On Campus Housing Available:
Yes
Campus Facilities
---
Library, Classrooms, Computing Labs, Laboratories, Workshops, Hostel, Mess, Placement Aid, Canteen, Sports.
Placement Aid:
---
The institute has a full fledged placement office to look after placement activities. The Training and placement cell provides the official support base for placement of final year students.The support services that offers are in the form of arranging campus interviews,grooming students to face the final their knowledge. The institute is equipped with a conference hall for holding Pre-Placement Talk, well furnished rooms for conducting interviews.The placement office is fully computerized,it uses Desktop Computers and institute LAN facility for placement handling and communication. The staff of Placement cell include student representatives of various disciplines who form the Core Committee. The Core Members are headed by the Training and Placement Officer and together they manage the working of cell. Also the cell have Technical advisory Committee from the Industry who provide complete guidance to the students and cell as well.
Faculty:
---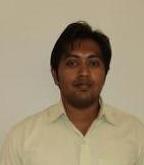 Mr.J M Barad
M.Tech, M.Sc B.E
Professor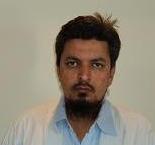 Mr. M S Dinath
B.E
Professor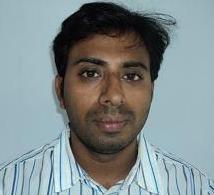 Mr. P A Patel
B.E
Professor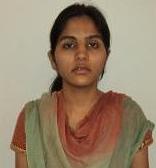 Mrs. S S Multani
B.E
Professor

Mrs. B M Patel
B.E
Professor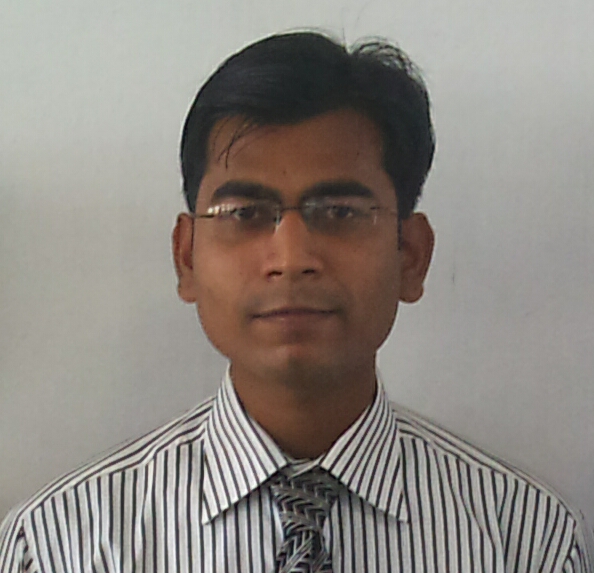 Mr. S M Kukana
B.E
Professor

Mr. P J Surti
B.E
Professor